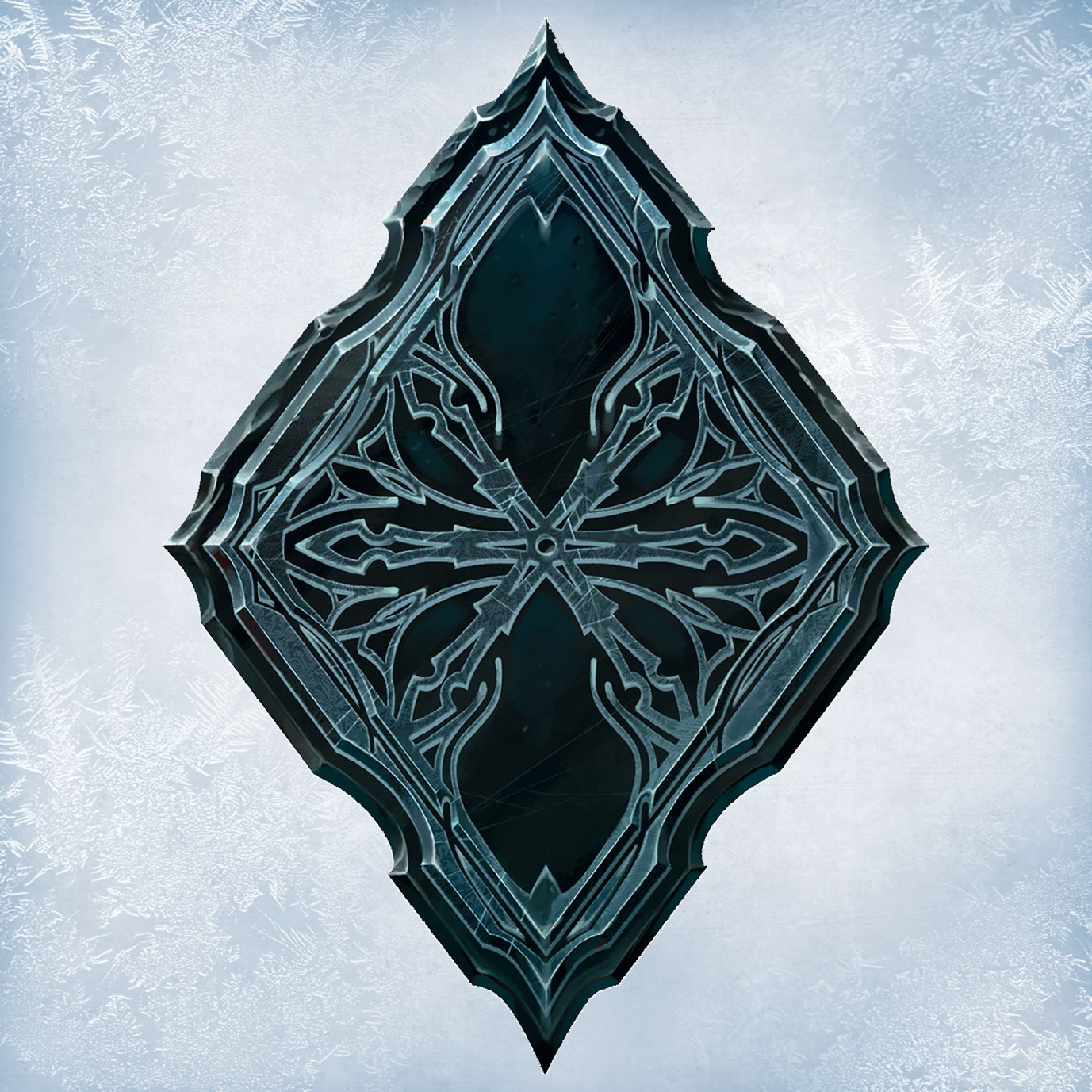 Early Monday morning
Legacy of the Crystal Shard
was released containing some stats and encounters for Basic D&D, allowing us to play the actually game using actual monster stats. (There's a note to grab a basic bestiary for some stats from
dndnext.com
, but it doesn't appear to be available yet)
Introductions
And what an introduction it is. The text on the first page is part and parcel with modern OSR theory and gameplay practice.
Points covered are:
Not every encounter is designed to match the parties level, there could be things too tough for them to fight
Talk to your players about their expectation that they will win every combat to let them know that they might encounter things they can't kill
Use pacing to create exciting gameplay
Allow monsters to flee or lose morale rather than having to fight to the death
Modify encounters so that the players experience a variety of challenges, instead of always winning or always getting beaten to a pulp
Encounters
In addition to just listing the monsters encountered, each encounter is framed with motives, tactics and interesting events. This is 1000% an improvement over most 1, 2, or 3e era adventures. I can't speak to how much of an influence 4th edition has had on this format (being that I've never run a 4e adventure) but it is similar to my preferred encounter style. Encounters are not always hostile, the consist of different factions, they sometimes are environmental hazards and not monsters, and they consider the experience of the players at the table.
Monsters
Let's look at the Level 1 Goblin
AC 13, 3 hp, Stealthy,
Mace: +1 to hit, 1d6-1 (2) damage
Shortbow: +2 to hit 1d6 (3) damage
Nice! Most first level characters are rolling around +4 to +6 to hit (+2 from prof. +3 from stat) meaning on average a roll of 8 or higher will hit (65%). That's an almost certainty with advantage. Nearly any hit will kill one.
However with stealthy and the shortbow they maintain their utility well through level 5. Being the the middle of a combat and having half a dozen unseen goblins unload arrows on you create a virtual duplication of the usefulness of minions. Easy to hit, go down in 1 hit, but really suddenly very dangerous when you're focused on dealing with a pair of ogres.
AC 13, 11 hp, Relentless (Con save if brought to 0 hp to retain 1 hp, die next round)
Greataxe: +4, reach, 1d12+2 (8) damage
Shortbow: +2, 1d6 (3) damage
Also nice. I like that the armor class is the same, but for low level characters they have enough hit points to need two hits to get to 0 and a hit or waiting a round to kill. Later, when the players are level 5, you only hit slightly more frequently (70%) of the time, but you will drop the orc to 0 hit points in (usually) one hit instead of two. That seems to match tropes in the field quite well! And even higher levels will do more than enough damage for instant death to apply, meaning I can see the lowly orc (with other combatants) maintain it's utility well past level 10.
That's new!
They also present a significant threat on the ground, being that 8 hit points is a significant portion of a low level characters hit points. By the time the characters are level 3 they are less concerned about groups of orcs, but still, it continues to be non-trivial damage.
Now let's check out a level 5 Air Elemental one of the most powerful monsters in the packet
AC 13, 45 hp, DR & Immunities
Slam: +5, 2d6+2 (9) damage, DC 11 Strength save or restrained with continuing damage.
The same armor class! Also, it's immune to disease, poison, prone, paralyzed, petrified, poloymorph and sleep, and takes 1/2 damage from lightning, thunder and non-magical weapons. It can damage multiple player characters while removing them from combat. You need (rare) magical weapons to fight it effectively, giving it essentially 90 hp versus parties without certain spells or magical weapons.
Not all monsters have AC 13. There's a level 3 statue with AC 18.
What it is nice to see is that static shallow curve! Level 3 things that are hard to hit due to armor or toughness have AC 18. Level 12 things that are hard to hit due to armor or toughness will have AC 18. That is extremely appealing.
The release of this document is a very rapid response that makes the basic packet usable that much earlier for those who are still waiting for their starter set to arrive. All this before the official wide release (7/15 of the starter).
I am having a great deal of trouble finding fault with this new edition. It's not for me, but I think I'm really happy it's out there. I would have no problem pointing people to get a copy of Dungeons & Dragons and feeling like they would pick it up and have no trouble understanding it and finding it interesting on their own.
Update: Apparently these are older monsters from last year, offered up as a stopgap measure from a
retweet by Mike Mearls
. The hit point totals are low for the current release of the game, so you might increase them or give yourself a higher experience point budget if you're looking to challenge your players.
---
Hack & Slash