I am no longer a child, fully an adult, soon to reach the rest of middle age. Perhaps I don't know what might be attractive to hordes of 14 year old children. I understand, if I were releasing a certain
very large important project
that
they
might be my target audience.
Here are some examples of tasteful -- nay, even beautiful book covers: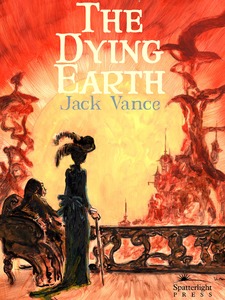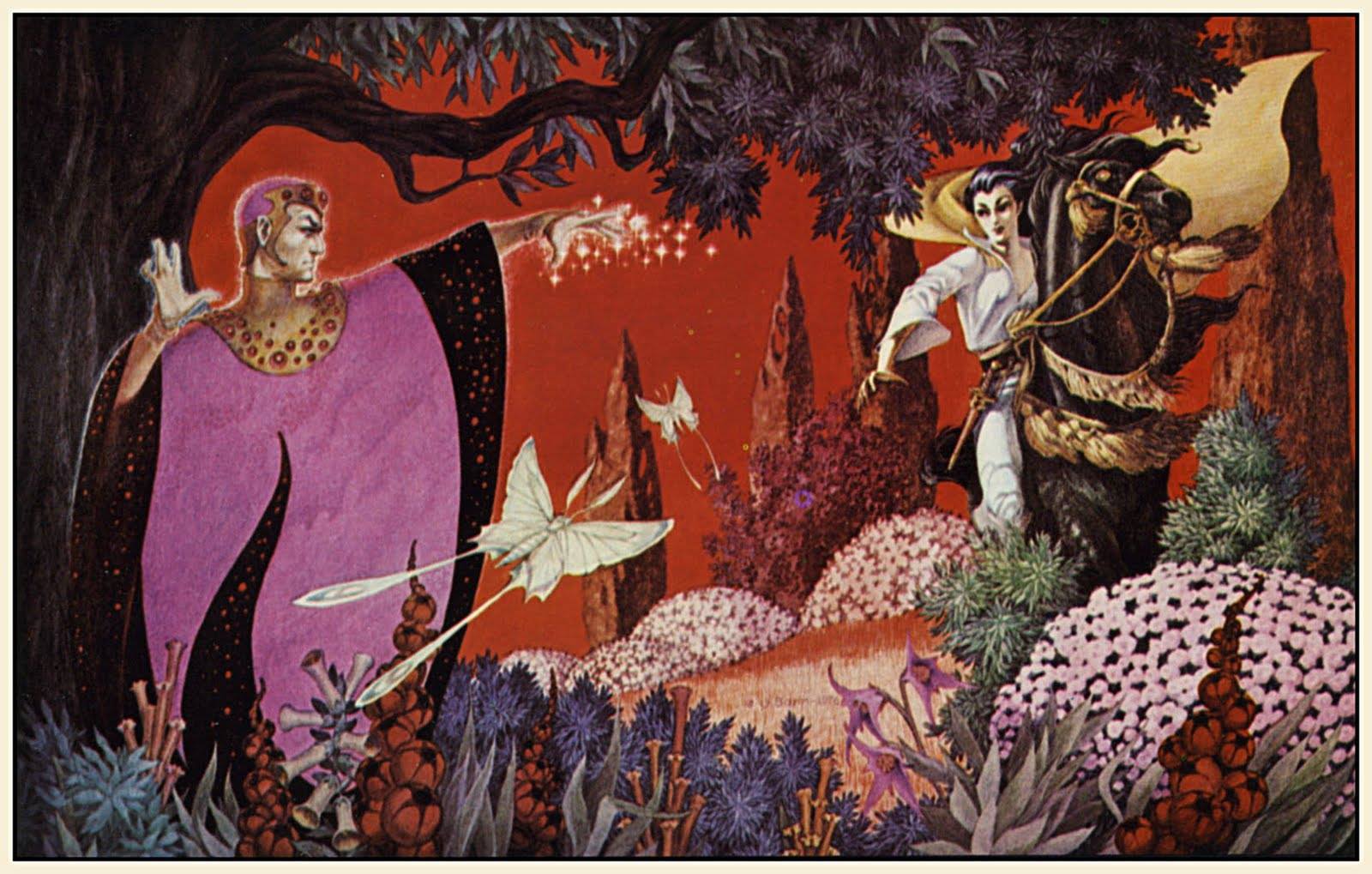 Bonus related art post
See, the aliens have three genders.
Best book cover in world.
Wut?
Ringlerun: Magic-Badass
(He's casting in melee with gargoyles)
I own this book. It's awesome.
To me, I want a cover that makes me feel something. Anticipation. A moment before. A mystery. Something that will connect me with a greater something I have yet to discover.
Perhaps that's what these do to the children of today. Maybe this will make them pull it down because of how cool it looks and how they want to be a part of it. Perhaps. It had damn well better.