Good Morning!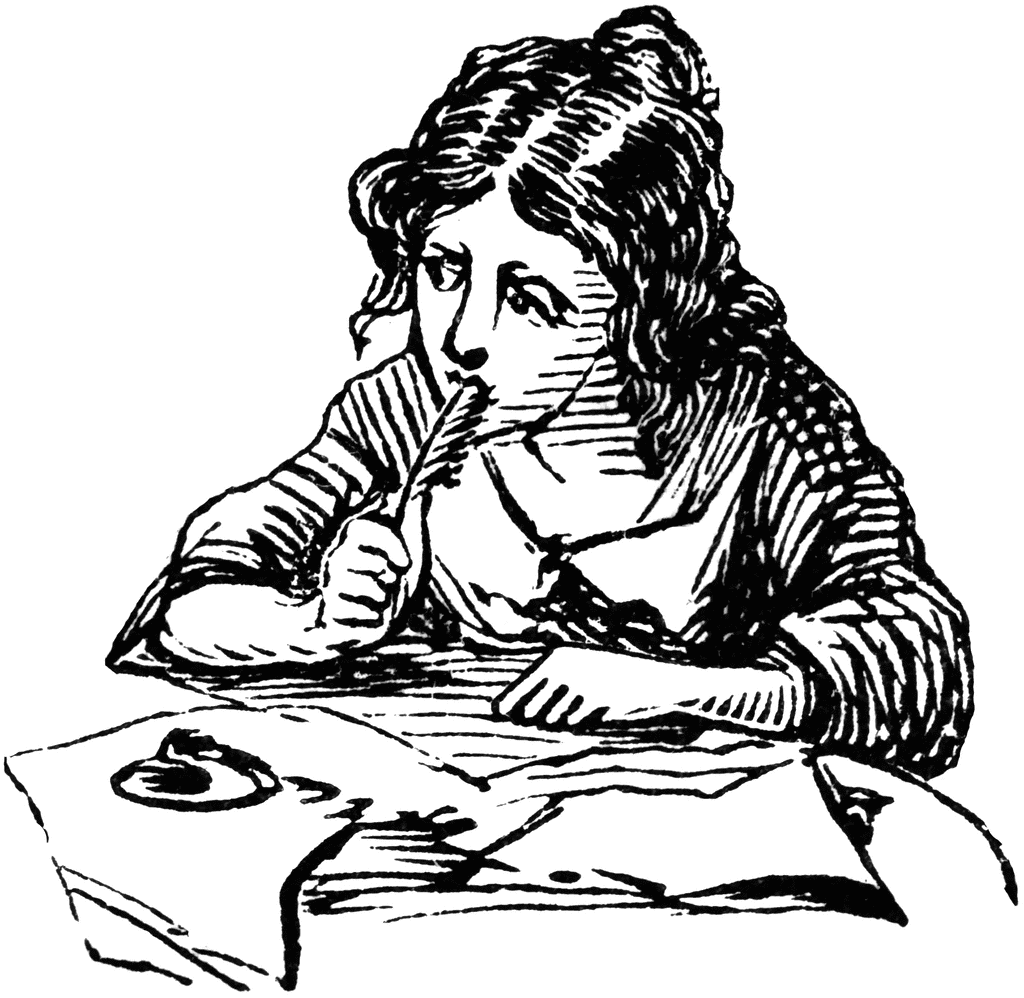 I am currently in the process of setting up the release of some products for purchase. No worry, because the majority of these works will be or are available already on the blog.
However, sometimes a formatted hyperlinked .pdf or hard copy is useful, you know? Some will be small, some will be big, all will be useful and worth the price.
If you'd like to be notified upon the release of these projects, you can click
here
to join a mailing list. There's also an embedded link on the right.
Of course I'll keep your e-mail addresses private. I'm not even sure the tinyletter interface lets me see them, and if it does, I don't care to. I understand it will allow you to contact me by e-mail. I'm also going to write
a special article or resource
not otherwise available on the blog for the list once a month, as well as provide
special list-only sales
and offers on things that I'm releasing. It is an opportunity to get whatever I sell at a discount, possibly a steep one.
You can accomplish the same thing by following me on Google Plus at
+Courtney Campbell
and clicking
here
to request to be in my "Notifications" circle. It will have the same information as the newsletter. There are also a variety of topics, both gaming and non-gaming related I post about over there, so check it out if you're interested!
I also continue to run
+Numenhalla
every Saturday morning, so if you're interested in that, be sure to follow that. It's not just a thing you read about, if you're interested, you should grab the chance to actually play a game with me.
I also have a tumbler at http://etherealperdition.tumblr.com/ where when I complete art I post it.
I have a rarely used twitter at
@Hackslashmaster
which is me, used for 2 way communication, and another one at
@nexusphere
which just contains quotes heard at the gaming table.