Art on a Sunday Gameday?
Art on a Sunday Gameday.
Royo and the Female Form
Manara and the History of Man
Artwork by the under-appreciated and represented

Steve Crompton
More Mr. Crompton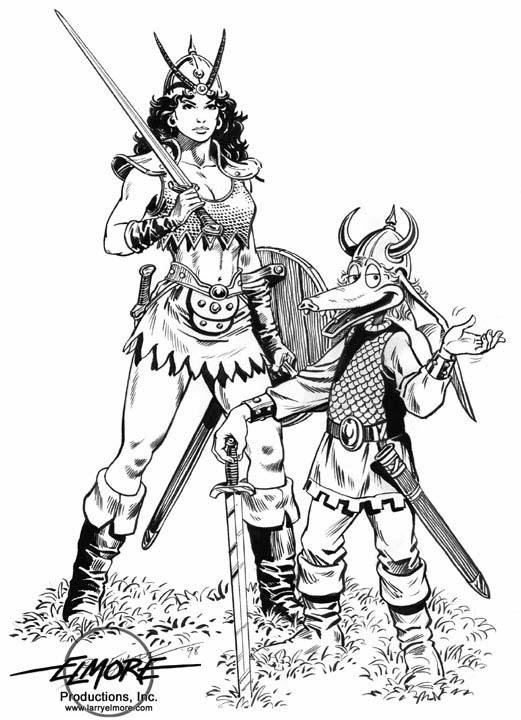 Snarf and Telerie
Although many decry Elmore for his naturalistic painting style, there are few inked artists I have ever seen who have made line drawn characters so three dimensional and appealing.
I'm not just talking about Telerie and his women. His male figures are just as interesting and damaged and human in his personal work as in any I've seen.
More character and line-work by Elmore.