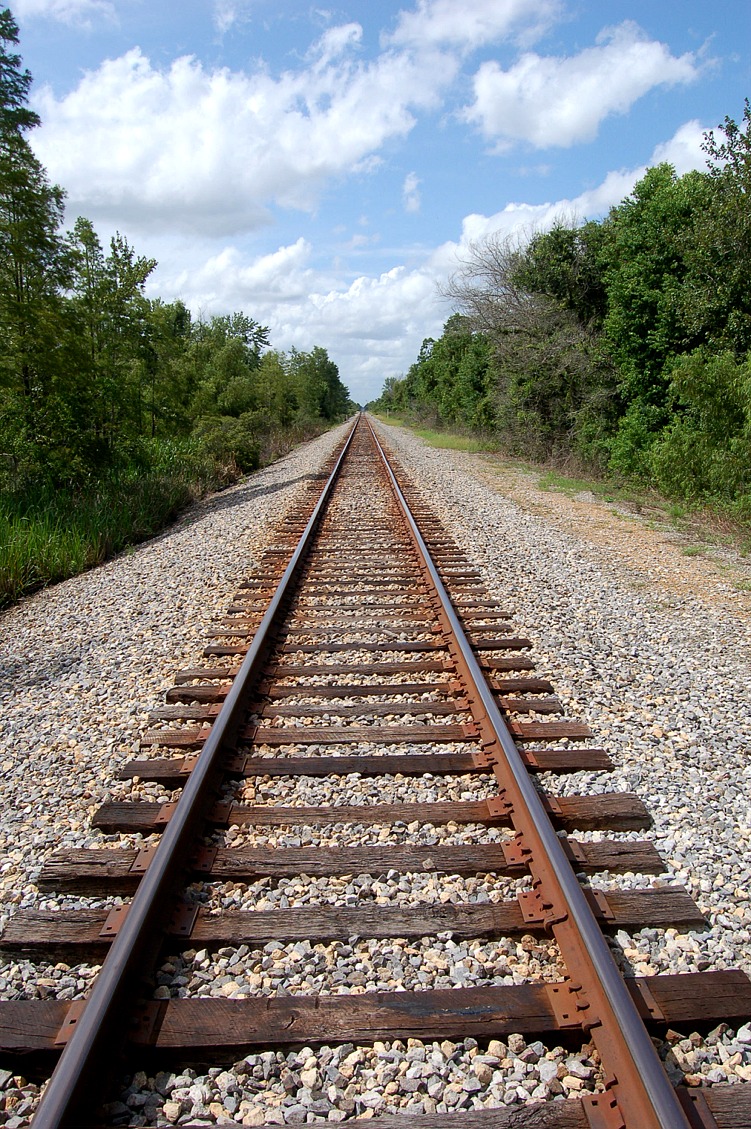 Oh, you read that correctly loyal readers.

Man, do sandboxes suck. Oh, What's that, you don't agree with me?

Then why are there so many threads about BBEG*'s? Why is there so much focus on 'My Precious Encounter' adventure design? Why are tens of thousands (hundreds of thousands?) of people running railroaded games where there's a plot to be followed, leaving just us few hundred people fighting the good fight.

Maybe you've sold one or several on your friends on running a sandbox game. Did it not live up to expectations? Did the game for some reason get boring after the constant questioning of "What are you doing this week?"

Clearly this is because sandboxes suck! Or wait, maybe that isn't it.

Maybe it's because people are lazy and shallow and don't wish to exert themselves. Perhaps it the

players

who are responsible for making a sandbox fun! Maybe that's why they just aren't working. Sure - the players create the adventure, and it's their fault each session after lackluster session ends up in covering the same ground, killing the same monsters on the same random encounter table, with nothing exciting happening.

Oh, you were a player in one of those games? Well if it's not the DM, and it's not the Players, what is it?

An incomplete

adventure design

.

Aren't we looking for how to make this thing work? Here's how.

Step One

:
The Passive Campaign: Why U Haz One?
The Passive campaign: Don't have one.
Go ahead, give your players total freedom
and watch them do nothing.
Option Paralysis
is a real quality in human beings, so avoid it. Do not assume because you have a map and hexes and dungeons that going 'here's a dungeon, have fun' is enough to create an engaging campaign.
You want an engaging campaign - every week engage the players
as if you were running a railroad.
Give up the desire to locate me,
your suffering will end.
Step Two:
Your Aspirations, Literary or Otherwise: Give them up.
But if you're running the campaign like a railroad - what if they don't do what you want?
Give up what you want.
Yes, you need to engage the players with
linear adventure
in the form of quest-lines and dungeons, mystery plots and character arcs.
But, you
have to accept
failed and ignored quests and dungeons, mysteries left unsolved and death and misfortune preventing the end of development arcs, suddenly.
Yes, you need to engage the players with
space structure
by creating interesting sites and places to go, detailing towns, castles, dungeons, and camps.
But you have to accept ignored towns and people being dismissed, and long forgotten tombs and ruins remaining distant memories.
Yes, you need to create a dynamic world with
time structure
, including random encounters, plans that engage and happen if the players fail to intervene, dungeons that restock, and events that move regardless if the players are their or not.
But you have to accept that they will miss some of these events arriving late or early, fail to recognize when some are happening, and engage in events in orders that will change your carefully structured plans.
Yes, make each of your
scenes
as if it was a 'my precious encounter'
But have plenty of 'empty' rooms and allow them to miss or bypass as many of your precious encounters as they can manage.
Yes, you need to create a great
power structure
, with many influential forces and NPC's with plots and plans that influence the players and the world.
But you need to stop passing judgement on what is right and what is wrong, and let the players make their own choices and align themselves with however they feel is best. Get rid of the big bad evil guys and good heroes and make the plotters, movers, and shakers a little more complex and dynamic
characters
, rather then just 'evil because'.
Buddha says: Create game in railroad style, let go of railroad desire. Railroad desire is the root of all suffering.
*
BBEG is Big Bad Evil Guy