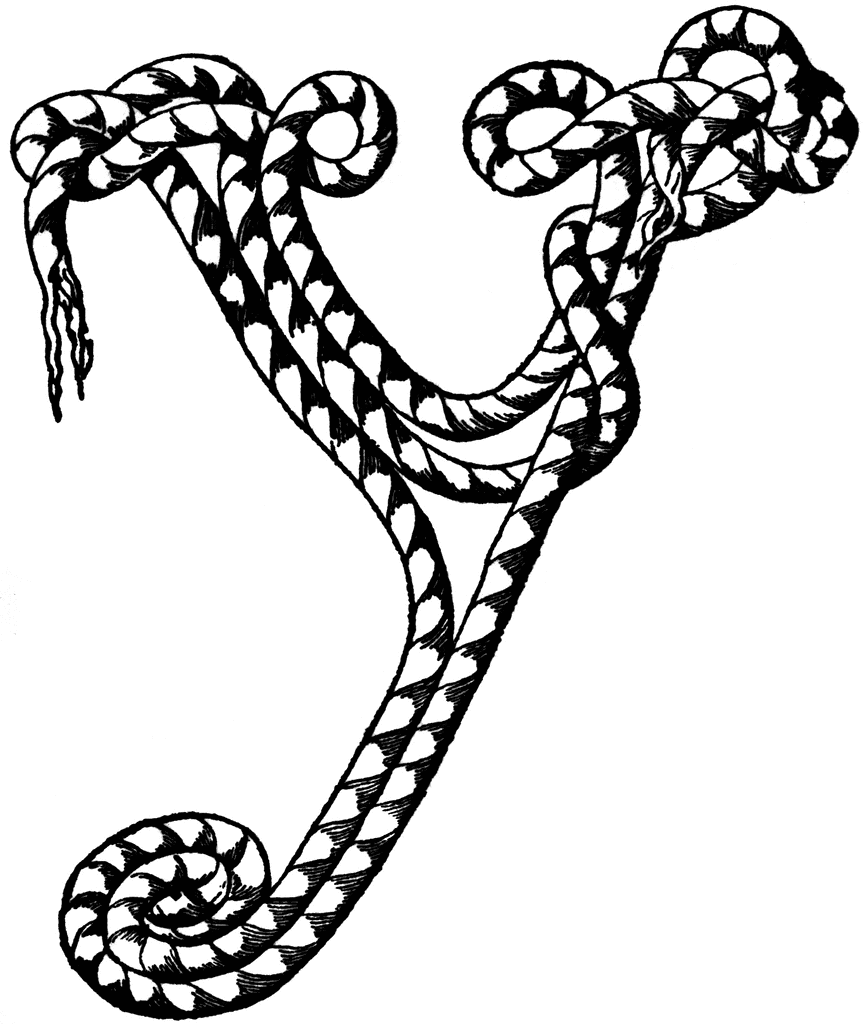 No Y words either.
I have some opinions and comments over all this noise.
Games where you compete against another person and
one of you wins
and
one of you loses
are
awesome
and
fun
.
People
don't do things they don't enjoy
, so even if everything isn't perfect
if they are showing up every week
, they're
enjoying it
- incoherent or not.
If they
aren't doing it the way you would do it
, but they keep getting together to play,
they are still having fun
!
Thanks all for reading!