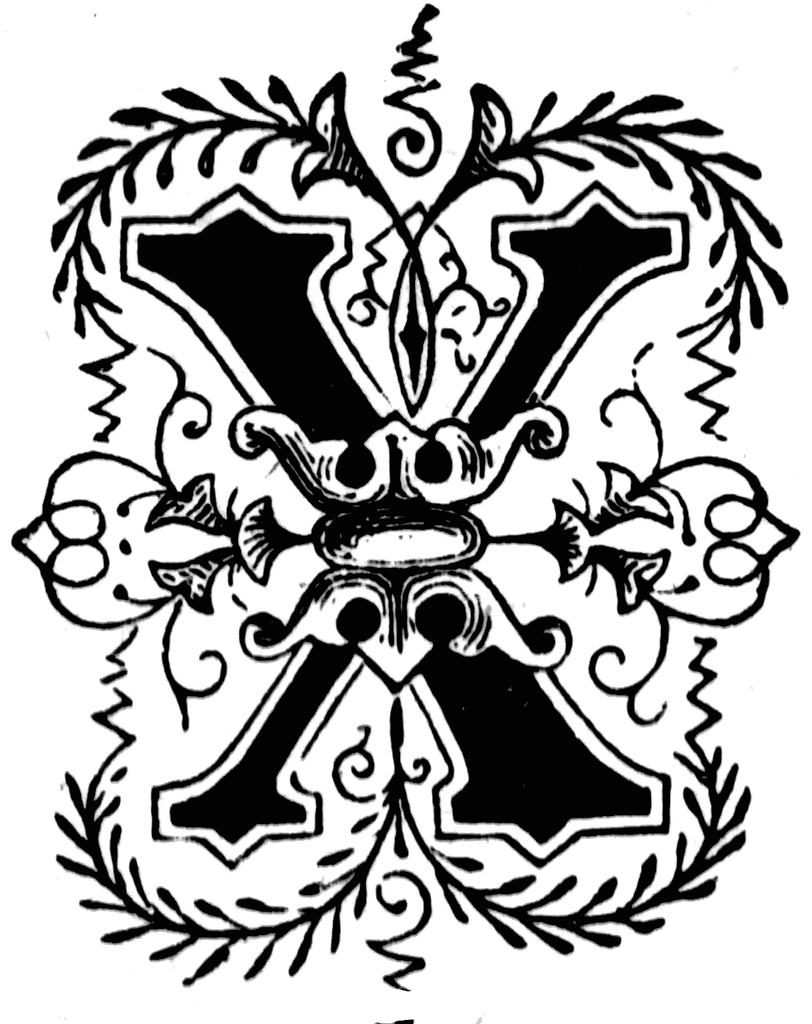 X marks the spot.
There are of course no X words.
However, you should know that I do this, because I love role playing, and I love role playing theory.
I've been pretty hard on Ron Edwards, but here's a man who's been talking about what I love for over 10 years.
Some of the things I've said have been pointed, but I'd much rather have him stirring things up and getting people talking about it, then having tabletop gaming just die in a corner.